Enrich & Co Celebrates 3-Year Anniversary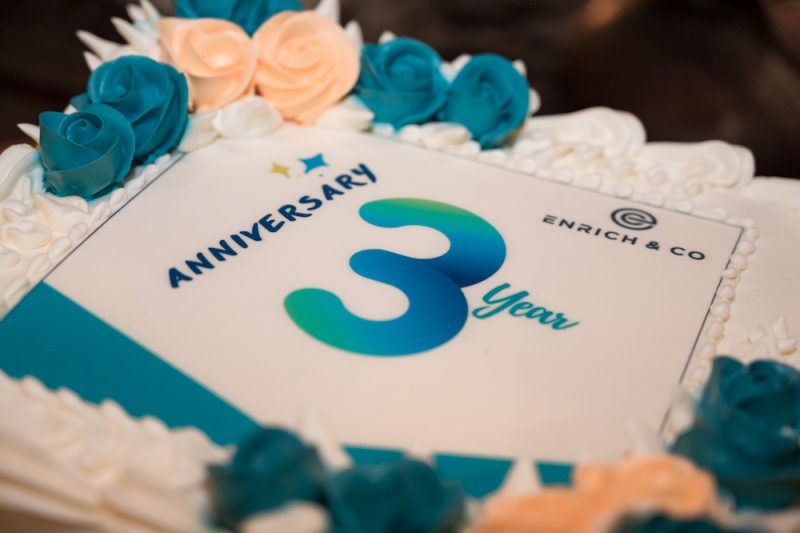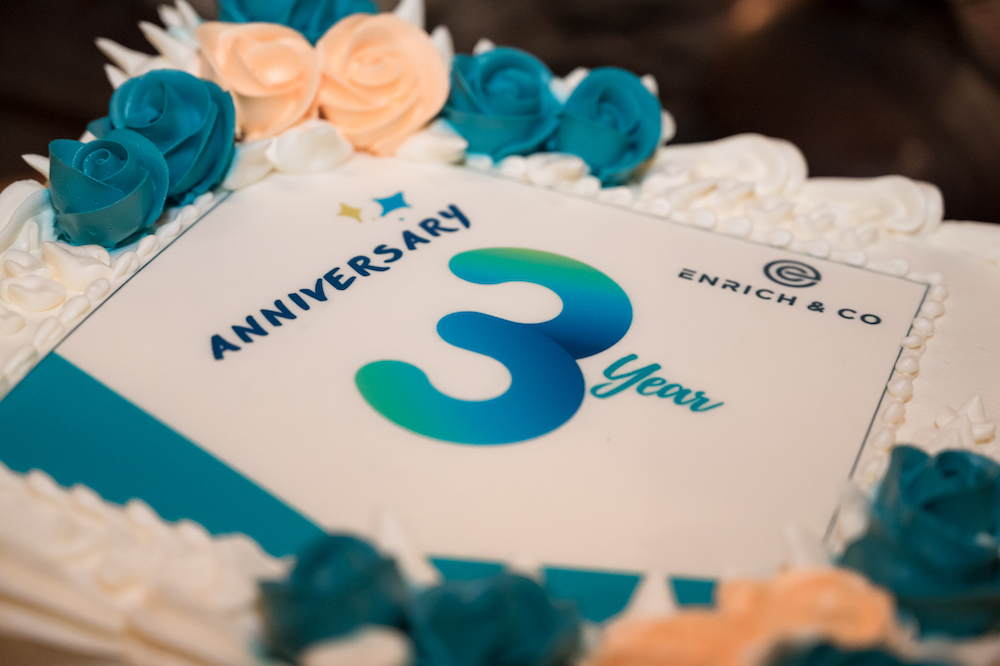 On August, 27th, 2022, Enrich & Co formally organized Gala Dinner for the 3rd anniversary of the company's establishment. This event points out all our company's achievements over the past 3 years and contributes to the beauty industry. 
This year's slogan for the event is "Grow Together", which is also our company culture. Every day, we strive to develop ourselves and grow as a team in order to deliver our customers the best experience and products. As our team grows, so does our knowledge and expertise. Enrich stands for Enriching experiences for both employees and our clients.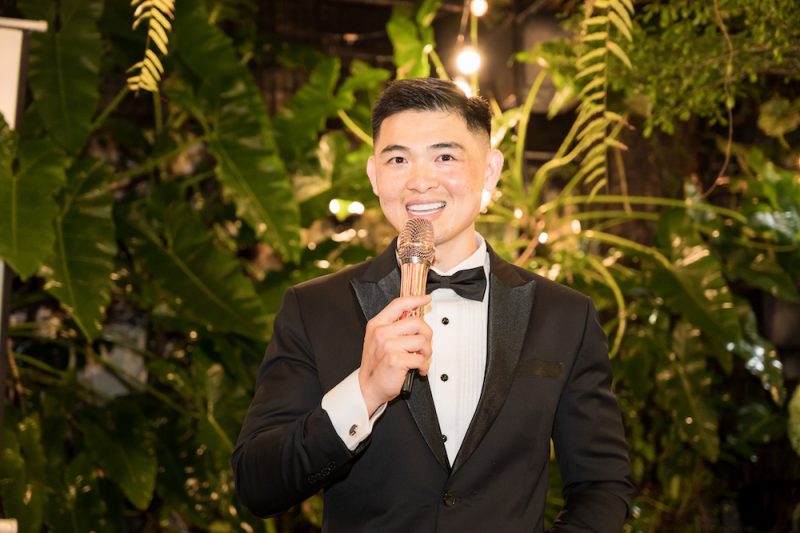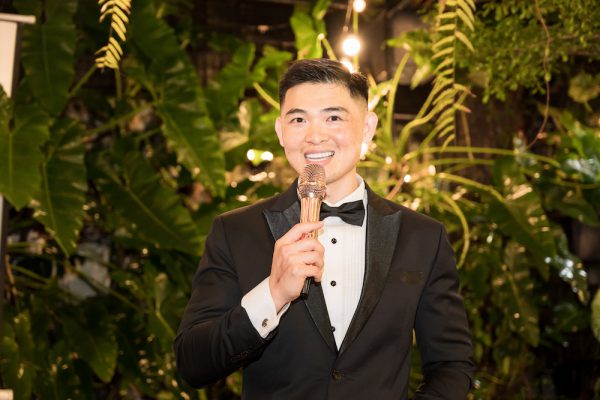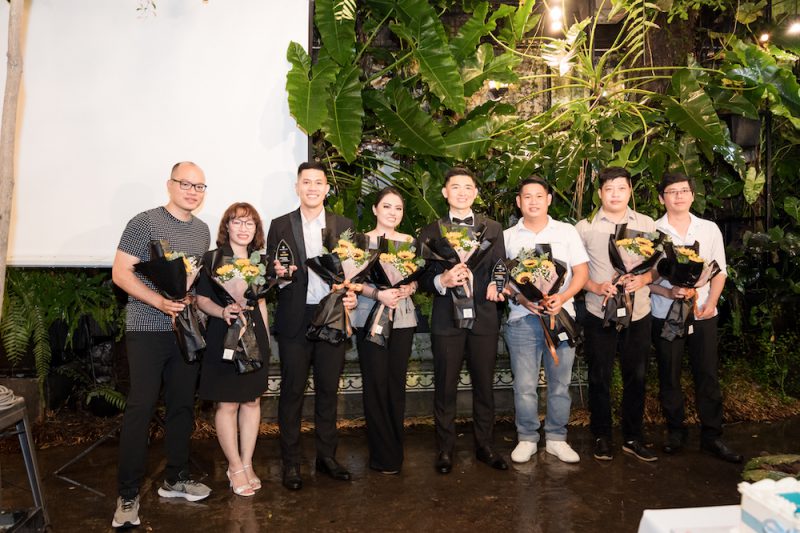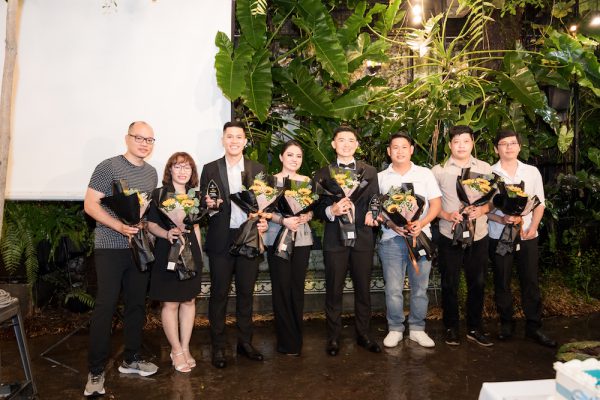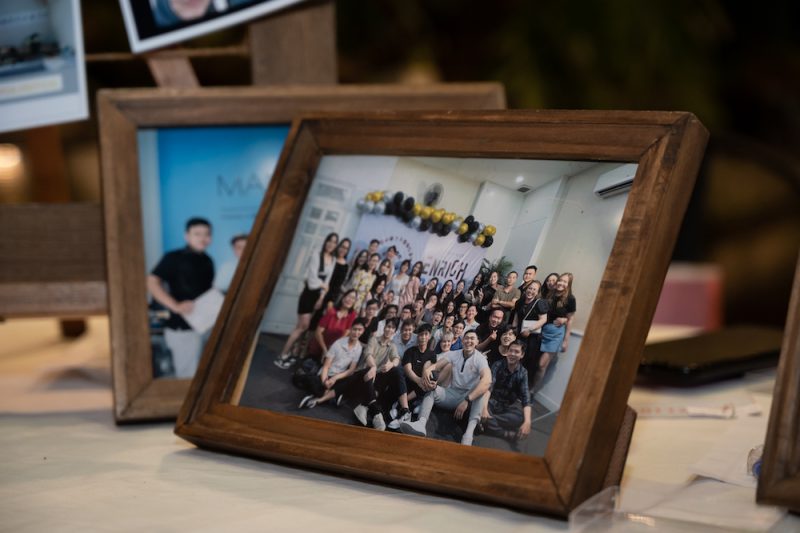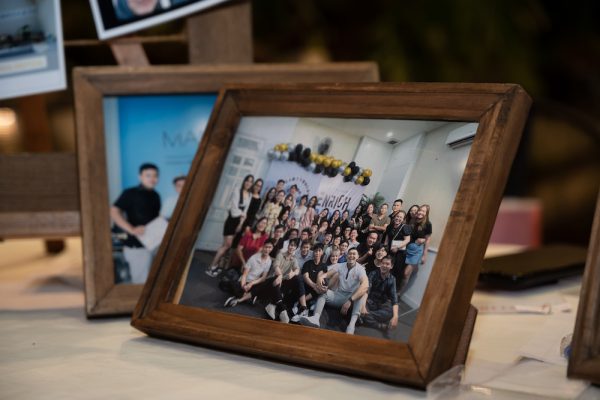 The party was a culmination of 3 years of hard work and was one to remember. 3 years are enough for us to build an enthusiastic, and talented team as well as develop outstanding services for our clients who are using POS Mango For Salon. With the mission of providing nail salon owners with an automatic management system that can help them master their time, health, and nail salon, we are continuing to grow to help solve our client's toughest challenges.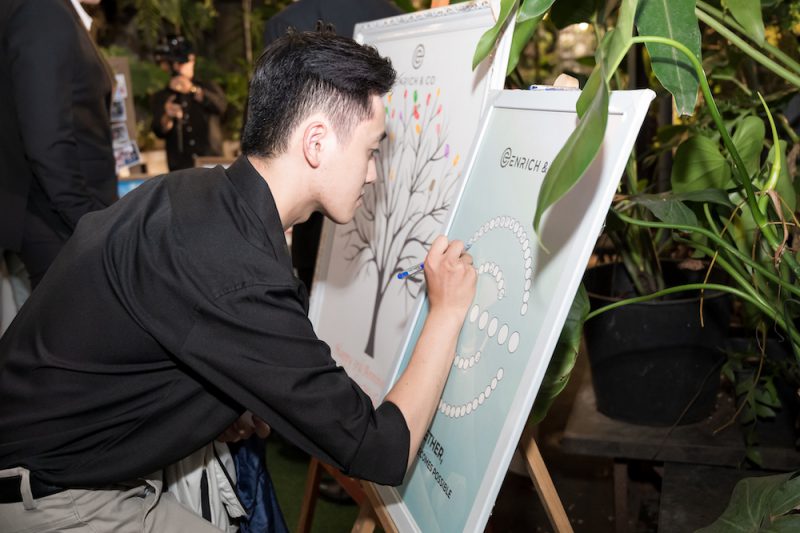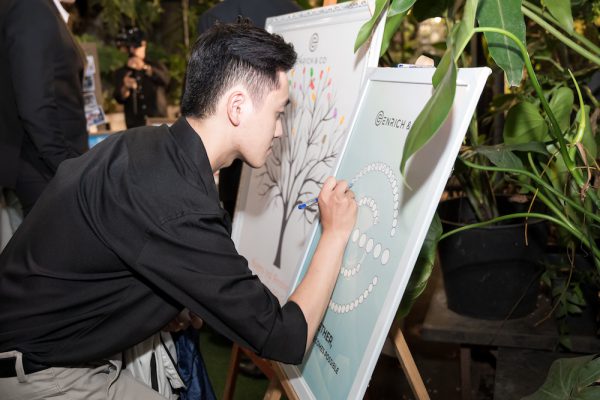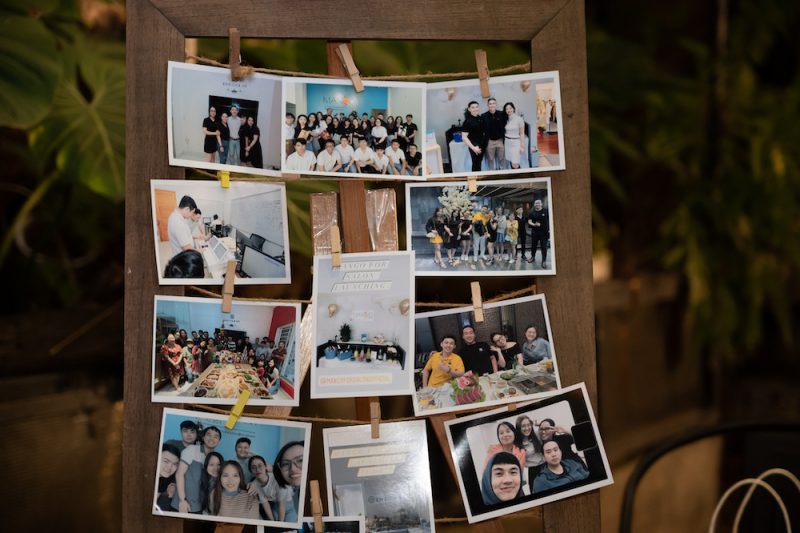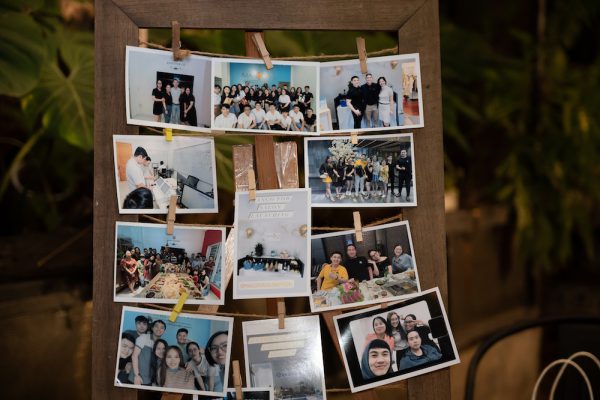 We had a wonderful time at our 3-year anniversary party – thanks to everyone who made it out! It was a fun night of great drinks, food, company, and memories.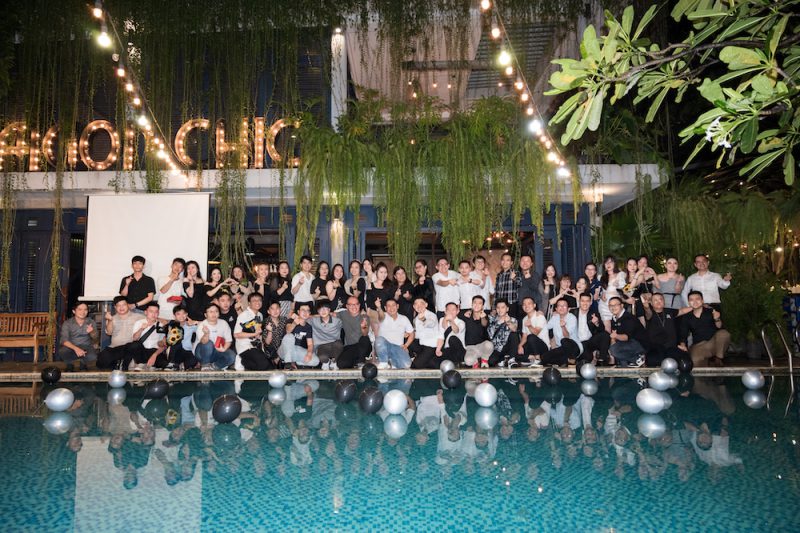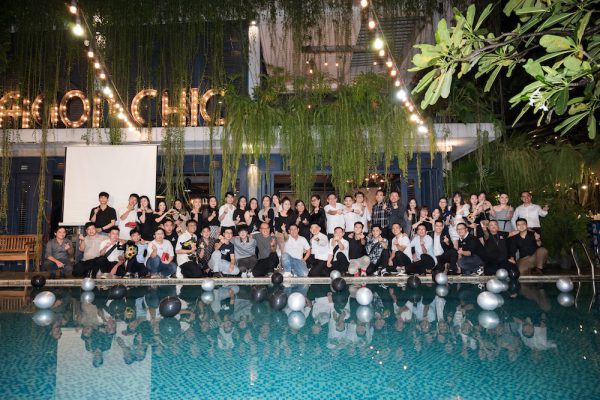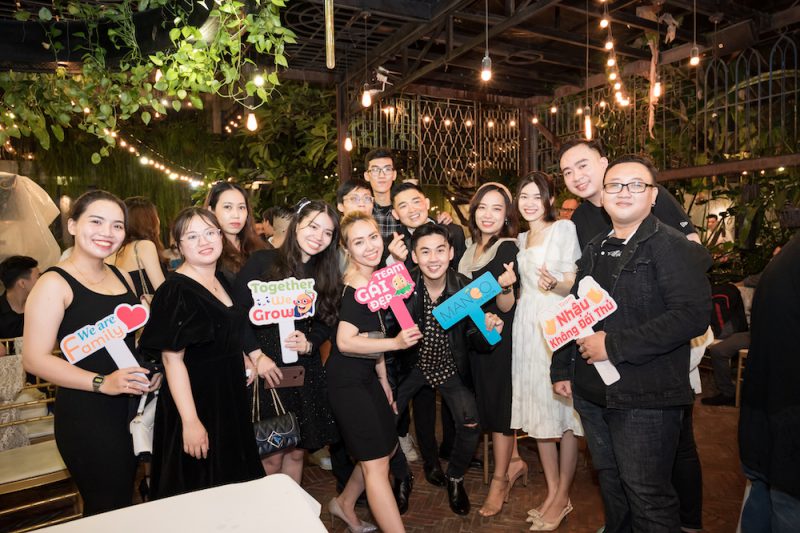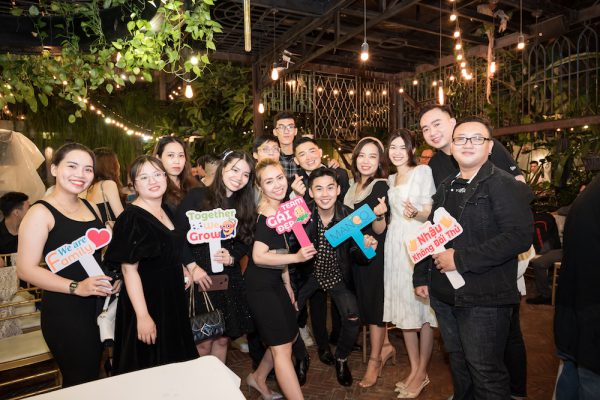 On August, 27th, 2022, Enrich & Co formally organized Gala Dinner for the 3rd anniversary of the company's establishment. This event points out all our company's achievements over the past 3 years and contributes to the beauty industry.  This year's slogan for the event is "Grow Together", which is also [...]

Premiere Orlando Trade Show is the largest beauty show in the United States. Professionals and top exhibiting companies from all over the world regularly attend this trade show to connect and learn about the latest techniques, trends, and products on the market. This year, Premiere Orlando was held from June [...]
On August, 27th, 2022, Enrich & Co formally organized Gala Dinner for the 3rd anniversary of the company's establishment. This event points out all our company's achievements over the past 3 years and contributes to the beauty industry.  This year's slogan for the event is "Grow Together", which is also [...]

Premiere Orlando Trade Show is the largest beauty show in the United States. Professionals and top exhibiting companies from all over the world regularly attend this trade show to connect and learn about the latest techniques, trends, and products on the market. This year, Premiere Orlando was held from June [...]